Commercial
It provides solutions for businesses and investors looking to buy, sell, lease, or manage commercial properties, such as offices, retail spaces, etc..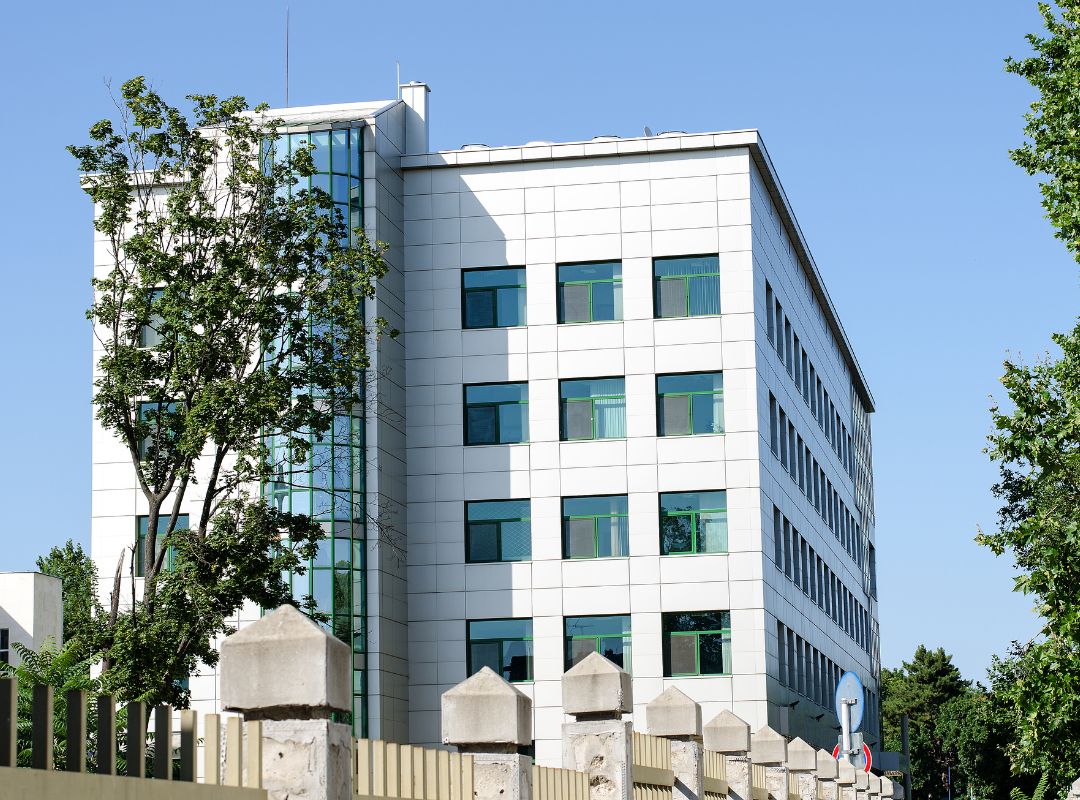 Pre Leased
Invest smart with pre-leased property! Enjoy hassle-free rental income from day one and minimize vacancy risk. Contact us for prime pre-leased properties.
Industrial
It offers specialized support for the buying, selling, leasing, or managing of industrial properties. We provide the best services to satisy th needs of our Customer.
Residential
Residential real estate services include property valuation, marketing, negotiation, transaction facilitation, and property management solutions.
"Prithvee" Real Estate Company
Services
Prithvee offers broad range of services which include:
How can we help you?
Contact us at our office or submit a business inquiry online.